My creative career began in 1991, when I assigned from teacher to make the illustrate tale contest. I had fun and enjoyed it very much. Although the job are too big for children. I remember I work did not sleep at all night until morning of the final day. Result of the contest, although I would not have won the one. But I am proud and feel good with that work.
         
          After that I care and love for the arts. I have the opportunity to contest in this area more. Even in those days, the work of art will not be mainstream because you can not earn a lot of money. But I choose to study in the field of design and had the good support from my family.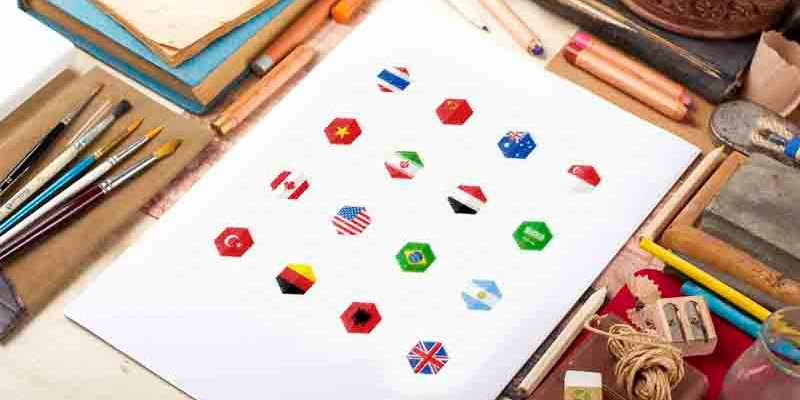 While studying I have practiced experience freelance been through a lot, photography, video, film, web design and publishing. I can made a lot of money during school. When graduated I joined in the quarterly corporate famous local. There is a media production company. I got many experience in 1 year working there. But I think in my mind, the publishing or media production business can not be grow much in the future, in condition one piece can be sold one time. So I am looking for another chance to design a better future.
After that I received an offer from the mobile software company from abroad. It is a new challenge at that time. Do not know anything of mobile software and language is another hurdle for sure. But I passed the test and worked here as a junior graphic designer. I work here for 6 years finish in senior graphic designer position. In the mean time I know the software is a very interesting business, one work can be sold multiple times vie download file.
          Now I am a freelance graphic designer. I have create an identity

"ctrlastudio"

since 2004. It is mean the shortcut selected all. During the work I have found the right business for me. I create art without boundaries. I create works freely. One work can be sold several times. The most importantly, I was fun and happy to do it. I am happy to custom work by myself through a systematic study and research. I create almost 800 vector design on the online shop on various website. I create variety project, the creation of inspiration, the result of research trend and market and many experimental works like no other.

          In the world with more artistic community. I have met many friends of arts. As well as exchange of views. I really enjoyed working on this job. I felt that night in return, I paint the tale illustrate until morning.